What is the Voluntary Agreement (VA)?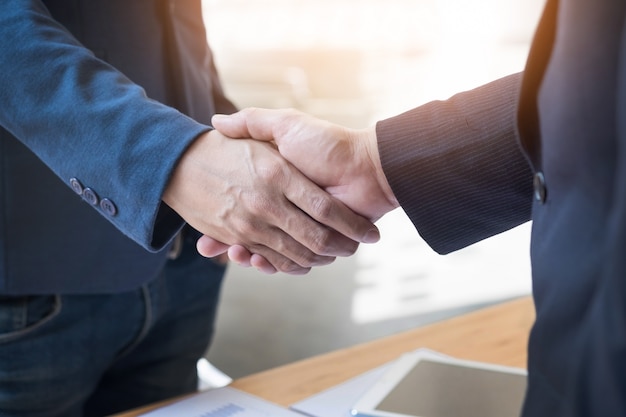 The European Commission's voluntary agreement (initially signed on 16 February 2011) consists of achieving a 20% reduction in EU energy consumption by 2020.
It highlights a priority objective for the European Union: ensuring that 90% of the products sold in Europe promote the circular economy.
The Voluntary Agreement and how it will change printing products:
As regards office automation products, the agreement initially aims to reduce the ecological footprint of office equipment, including printers and printing consumables, throughout the production cycle. It also aims to help customers make the right choices in stores by focusing on information transparency :
The printing requirements specified in this voluntary agreement are:
For printers:
Designing printers and printer software so that users can print multiple pages on sheets and on both sides

Allowing printers also to accommodate non-original print cartridges, compatible cartridges and, above all, remanufactured cartridges.
Printer manufacturers must design their machines taking into account this new parameter - plastics recycling - into account.
In these ways, the voluntary agreement should make it easier to recycle and reuse cartridges.
For print consumables:
Energy consumption during the manufacture of consumables must be stated transparently.

Give users better access to remanufactured/recycled cartridges in order to facilitate the recycling process and encourage reuse of printing cartridges.

Increase the ink level in cartridges so they hold a larger amount of ink, with a view to reducing the use of plastic and unnecessary waste.
If this agreement is signed, it will highlight alternative solutions for sustainable and ecological printing consumables such as the remanufactured cartridges we offer.
Possible agreement between OEM and Remanufacturers?
Original equipment manufacturers (OEMs) are starting to contact market remanufacturers and after-market stakeholders in order to operate in line with the voluntary agreement.
As stated in the Recycler article (October 2020):
For the first time, the Voluntary Agreement includes printing consumables. The 11 OEM members of EuroVAprint (Brother, Canon, Epson, HP, Konica Minolta, Kyocera, Lexmark, OKI, Sharp, Toshiba and Xerox) and the largest remanufacturers (3T Supplies AG/Peach, ARMOR SAS, Clover Imaging Group and KMP AG) have therefore worked very hard on the key issues that have prevented agreement on the provisions relating to cartridges over the last two years.
Today, this agreement is still under negotiation. In our opinion, it is essential for promoting the reuse and recycling of raw materials, and enables the printing sector to become a stakeholder in the circular economy and, overall, to participate in reducing waste.