PRODUCT INFORMATION : HP302 and HP304 cartridges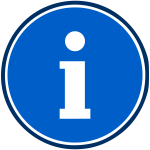 If you have recently bought a ARMOR cartridge for your printer using HP302 or HP304 cartridges, you may have compatibilities issues.
Why?
HP updated the HP302 & HP304 cartridges beginning of April 2018. Standard and XL versions are concerned.
These modifications are transparent for the end user since the new cartridges include the same basic specifications (ml, yield, price…)
What is the impact on compatible cartridges?
Modification done by HP makes all compatible cartridges unusable with some printers produced from May 2018 which means on the market around September 2018.
For now, no compatible solution adapted with this modification is available on the market.
Is your printer compatible with old generation cartridges that ARMOR offers?
How can I find the production date of my printer?
On the back of the printer you will find a sticker with serial number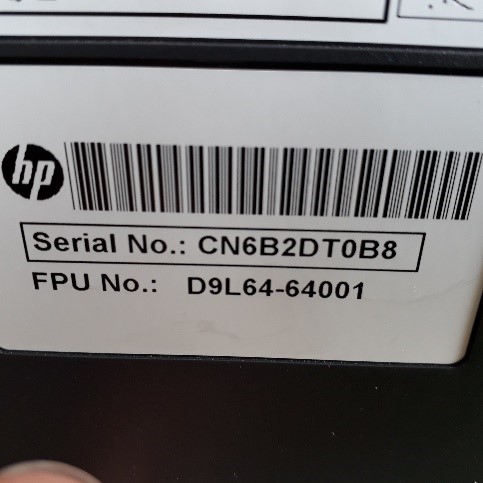 Serial No. : xx6Bxxxxxx
Number 6 corresponds to the production year: in this case 2016
Letter B corresponds to the production month: in this case November. (1=January, …. 9 = September, A= October, B= November, C=December)
Therefore, if the number is higher than 84 or 8+letter (from October), your printer has been produced after May 2018, we would ask you to refer to the above table.
If the number is less than 84, you can perfectly use your ARMOR cartridge.
In case of any issue please contact your distributor.
The above brands are listed as references to avoid any risk of misuse by the end-user.
The mentioned trademarks are property of their respective owners.